COURSES / TRAINING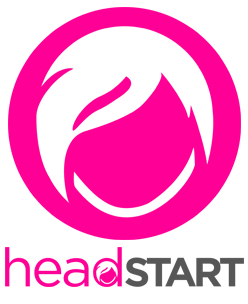 Designed to give you the tools and expertise you need to achieve your own aims and aspirations, opening doors to the top salons in your town by using the shared knowledge, inside information and hot trade tips. You will experience all this with us.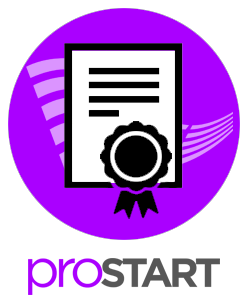 This programme is suitable if you are looking for a change of career or have some basic knowledge of the hairdressing industry. Students must be 19 or over, however you do not need to be in the industry to achieve this award.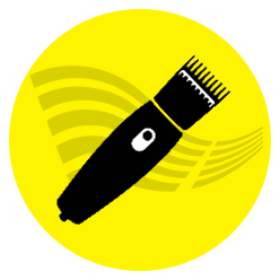 BARBERING QUALIFICATION
Unique
Qualification

OUR UNIQUE BARBERING QUALIFICATION

Wahl Life  offers you a level 2 qualification suitable for first time entrants to barbering.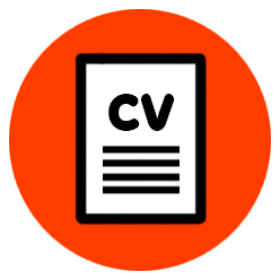 VACANCIES
We update our list of opportunities for apprenticeships and stylists on a daily basis. For the latest list contact us and we'll email it to you.