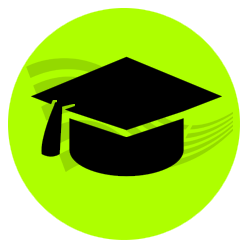 SCHOOLS PROGRAMME
The hair academy offers vocational training in schools to students from the age of 14. We aim to equip the young person with the necessary skills and motivation to gain an apprenticeship within the exciting world of hairdressing.
Young people will be taught the foundations of the hair and beauty sector to enable them to make an informed judgment if this is the right career path. Out tutors are very passionate, highly experienced working in the commercial field of the hairdressing industry and have the necessary skills to grow young people's creative talents.
Our programme offer is approved by City & Guilds and holds a GCSE equivalent.
Students may study the new technical award in hair and beauty studies level 2 specification 3038-21
We also have two new qualifications due out this summer for our schools programme TBC these will replace the existing level 1 and level 3 programme currently running.
All programmes are both internally and externally assessed throughout the 2 year syllabus to ensure robust assessment practices are in place and that it meets the criteria, ensuring the students have the appropriate skills required by future employers.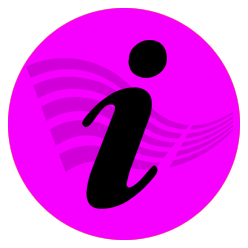 INFORMATION FOR PARENTS & GUARDIANS
We are proud to be working with local schools enhancing the career opportunities for young people within our sector in and around Kent.
The hair academy is an established local training provider offering high quality vocational training for the hairdressing sector throughout Kent and surrounding areas; we actively work with schools to deliver high quality vocational training on your premises, removing safeguarding issues of travel.
We will supply experienced tutors to deliver vocational training at the school and have a clear delivery model which is currently in place with our existing school partnerships.
INFORMATION FOR SCHOOLS
The hair academy will supply suitably qualified and experienced staff to you, which provides you with added flexibility and removes the administrative burden of you employing direct permanent staff. This solution also addresses the problem of any staff absences in this specialist teaching area- We have additional staff resource to cover such circumstances.
Please let us know where we can support your careers events/days we would be more than happy to come along and take part, we can offer hands on demonstrations and career talks on apprenticeships, alternatively we can arrange a guided tour of the academy for a group of learners from your school to see for themselves what the academy has to offer, with a hands on work shop included and apprenticeship careers talk.