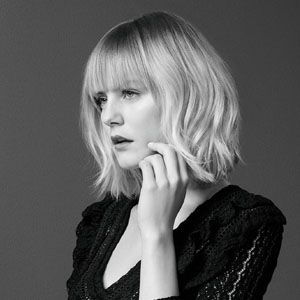 Models Required
for Fully supervised hairdressing training
Call To Book Your Appoinment - Monday to Friday 9am-5pm
01233 660990
*PLEASE NOTE: ALL TECHNICAL SERVICES INCLUDE A CUT AND STYLE.
Colour services cannot be performed without a current patch test
REWARDS CARD
The Hair Academy now offers a Ladies loyalty card, collect 4 points and receive a FREE luxury treatment and blow-dry. Collect all 7 points and receive 50% discount on your colour/perm or a FREE cut and blow-dry.

Ask your stylist for more information………
PLEASE NOTE: ALL TECHNICAL SERVICES INCLUDE A CUT AND STYLE.
We are observing the current Covid-19 restrictions and you will be required to wear a face covering when attending the academy for any services. Services may take a little longer while we are observing all clean down procedures between and during services so please bear with us.
We can offer express services that will just be a colour or a wet cut etc if you feel more comfortable doing this- please discuss this with a tutor for availability when booking your appointment.
Thank you for your patience
Call To Book Your Appoinment
01233 660990