---

The Hair Academy Team
The hair academy team consists of highly qualified tutors who are continuously maintaining and developing their hairdressing and teaching skills, ensuring they have total commitment to supporting students throughout their training programme by inspiring, motivating and enthusing learners in a fun and innovative way, keeping passion for the industry to the forefront of each learner's training experience
Kay Holmes – Training Manager/IV
kay@thehairacademy.co.uk
I have been within the field of hairdressing for more than 29 years and I am passionate about the hairdressing industry and all it encompasses. Over the years I have been a style director, salon manager, educator and IV.
A few years ago I was offered the exciting opportunity to become the training manager for The Hair Academy. A role which is very different from hairdressing but equally exciting, challenging and rewarding.
Seeing The Academy from another perspective has given me the drive and ambition, along with an amazing team to support the new apprentices to be the successful hairstylists of tomorrow.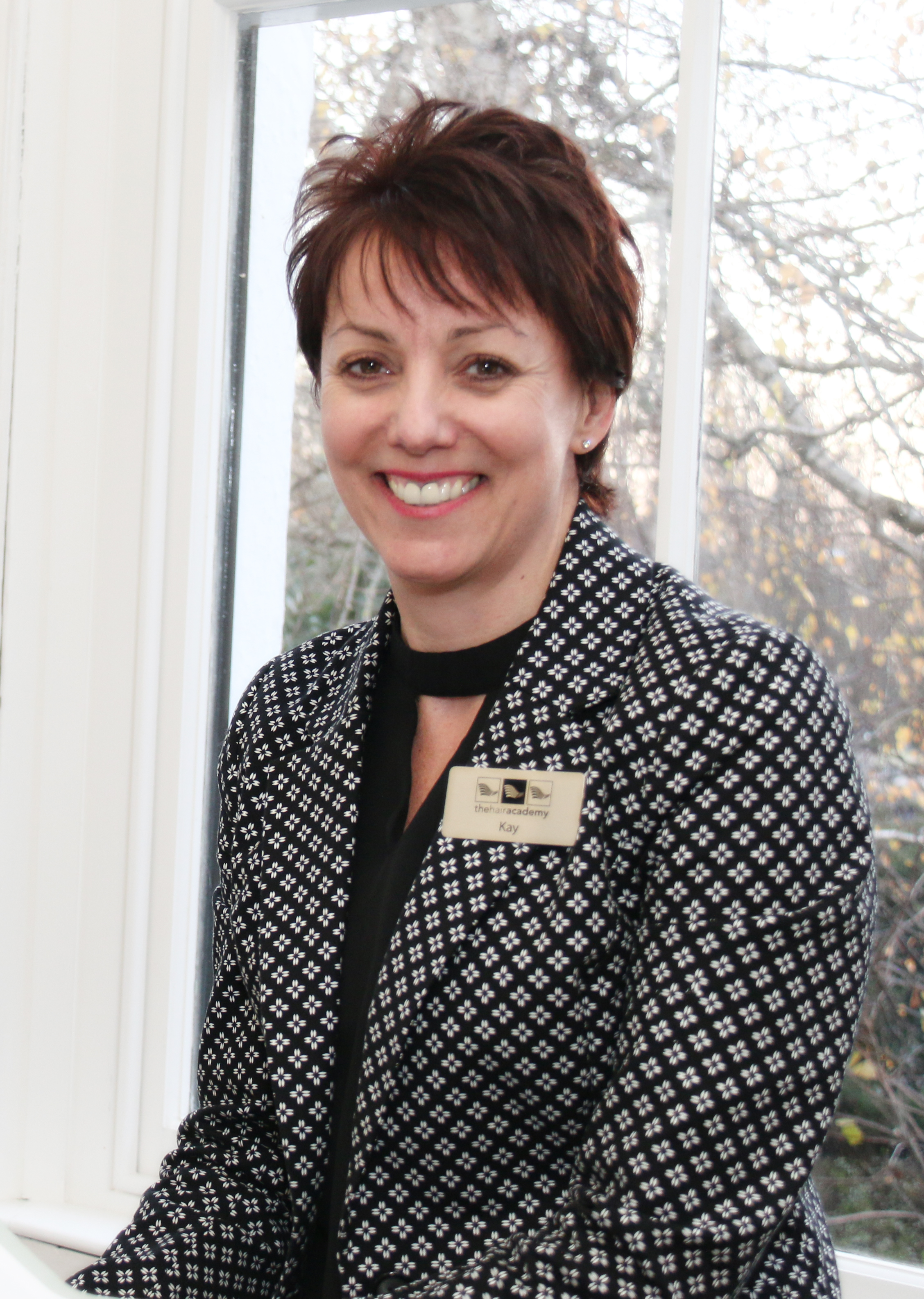 Amanda Bellenie – Academy Manager
mandy@thehairacademy.co.uk
I have been in the hairdressing industry for 25+ years and at The Hair Academy for 10. I am part of an enthusiastic and friendly team.
I teach NVQ levels 2,3,4, Barbering and Customer Service at levels 2 and 3. I am very passionate and enjoy passing my knowledge and experience onto those who have the same creativity and passion.
When I am not teaching, I enjoy watching boxing and family days out.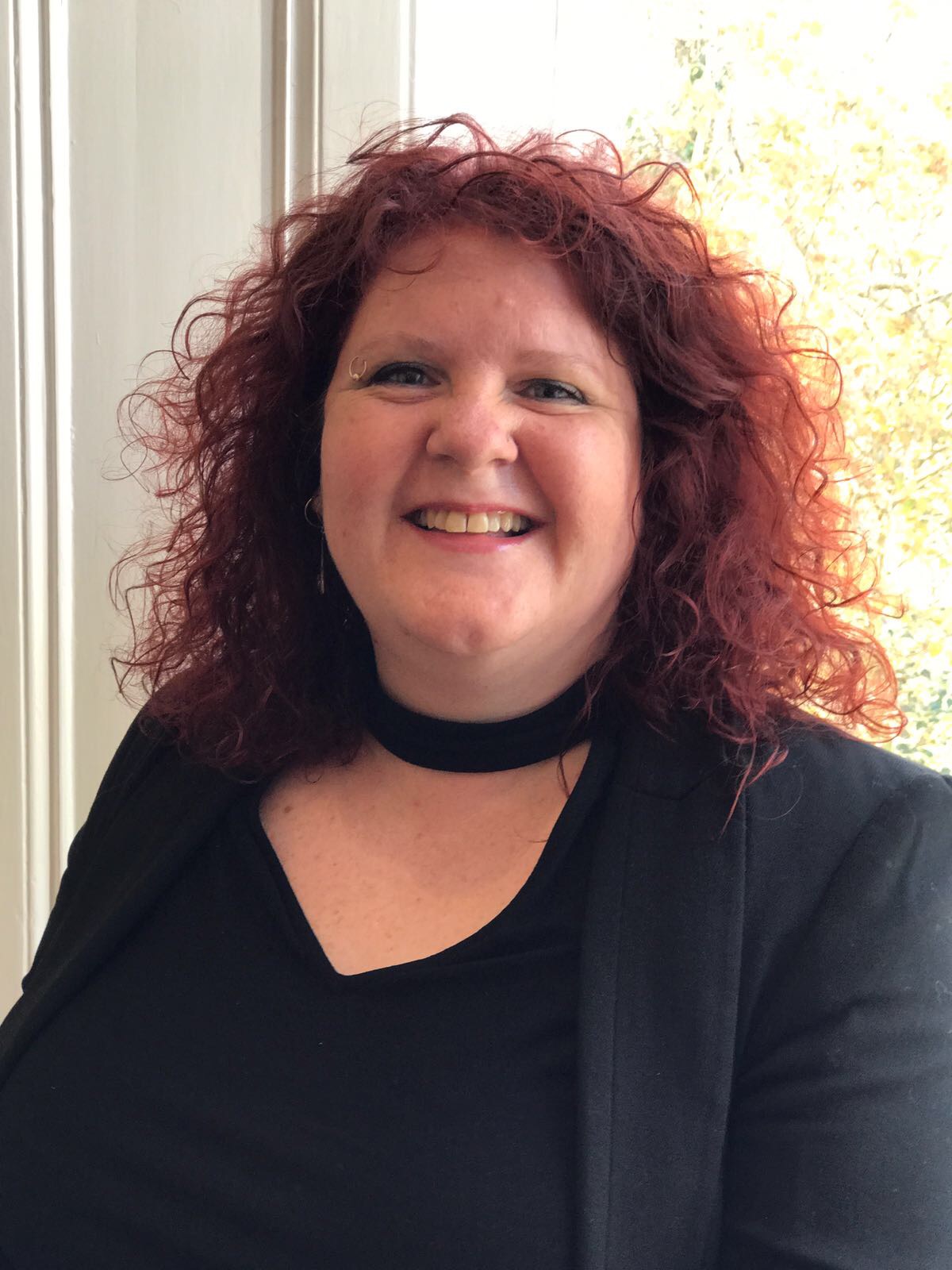 Claire Goodger – ASSESSOR

claire@thehairacademy.co.uk
I have been working in the hairdressing industry for 29 years. My career started by working in a local salon as a Saturday girl at the age of 14.
At 16 the salon offered me an apprenticeship where I completed my NVQ  level 2 and level 3 hairdressing qualifications. Since then I have worked in various salons and enhanced my practical skills and gained a clear understanding of the hairdressing industry.
At the age of 22 I applied for a job as a trainee assessor, where I assisted with training students on their apprenticeship programme. I found this position very challenging and very rewarding. Since then I have worked in various posts in schools, colleges and the private sector delivering level 2, 3 and pre 16 hairdressing programme. I have assessors, IV and cert ED qualifications.
I enjoy supporting learners towards their long term goals and I find the job very rewarding and every day is a challenge.
I have learnt to be very patient and be very supportive to all learners
I recently joined the hair academy in Folkestone as an assessor and look forward to my new venture.
In my spare time I enjoy socialising with friends and spending time with my family.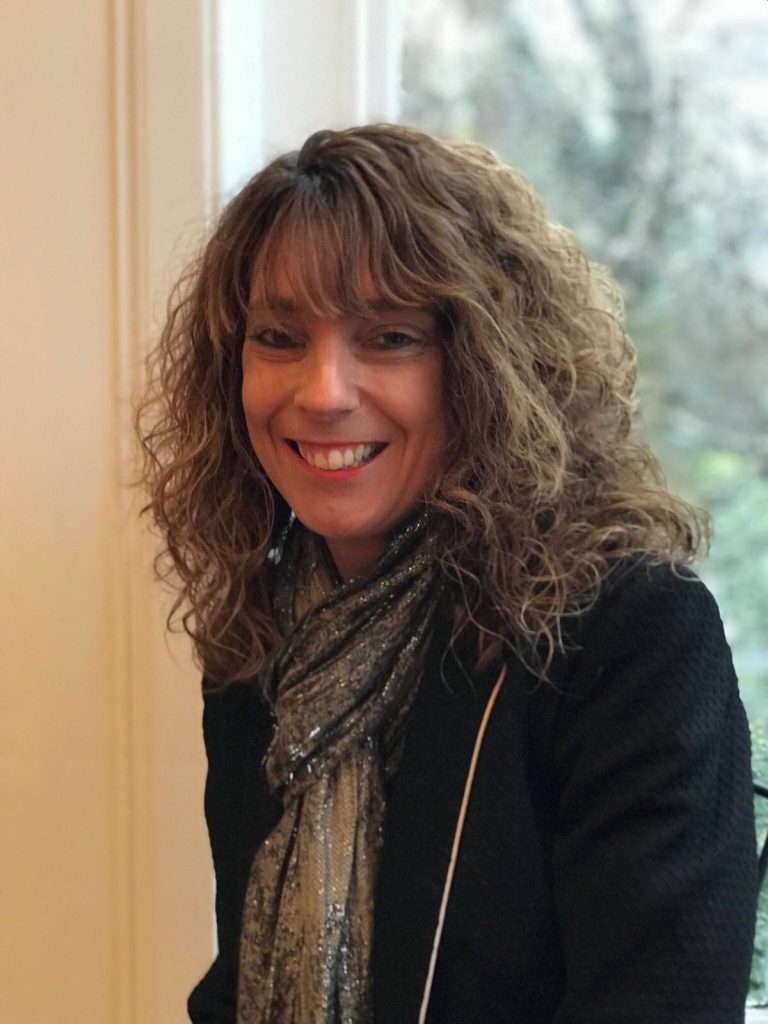 Anna Kettle – ASSESSOR
anna@thehairacademy.co.uk
I have been working at The Hair Academy for 5+ years, before this I was a busy stylist in a salon. During my time in the salon I was asked to take some of the training sessions and really enjoyed it. I was due a change of career, but did not want to give up hairdressing. I applied for a position at The Hair Academy and never looked back.
I enjoy passing on my knowledge and teaching the next generation of stylists, every day is different. I work with a great group of assessors who each bring something different to the Academy. We all make learning fun and interactive.
When I am not working at the Academy you can find me out in my caravan or watching Motorsports, I especially love Formula 1.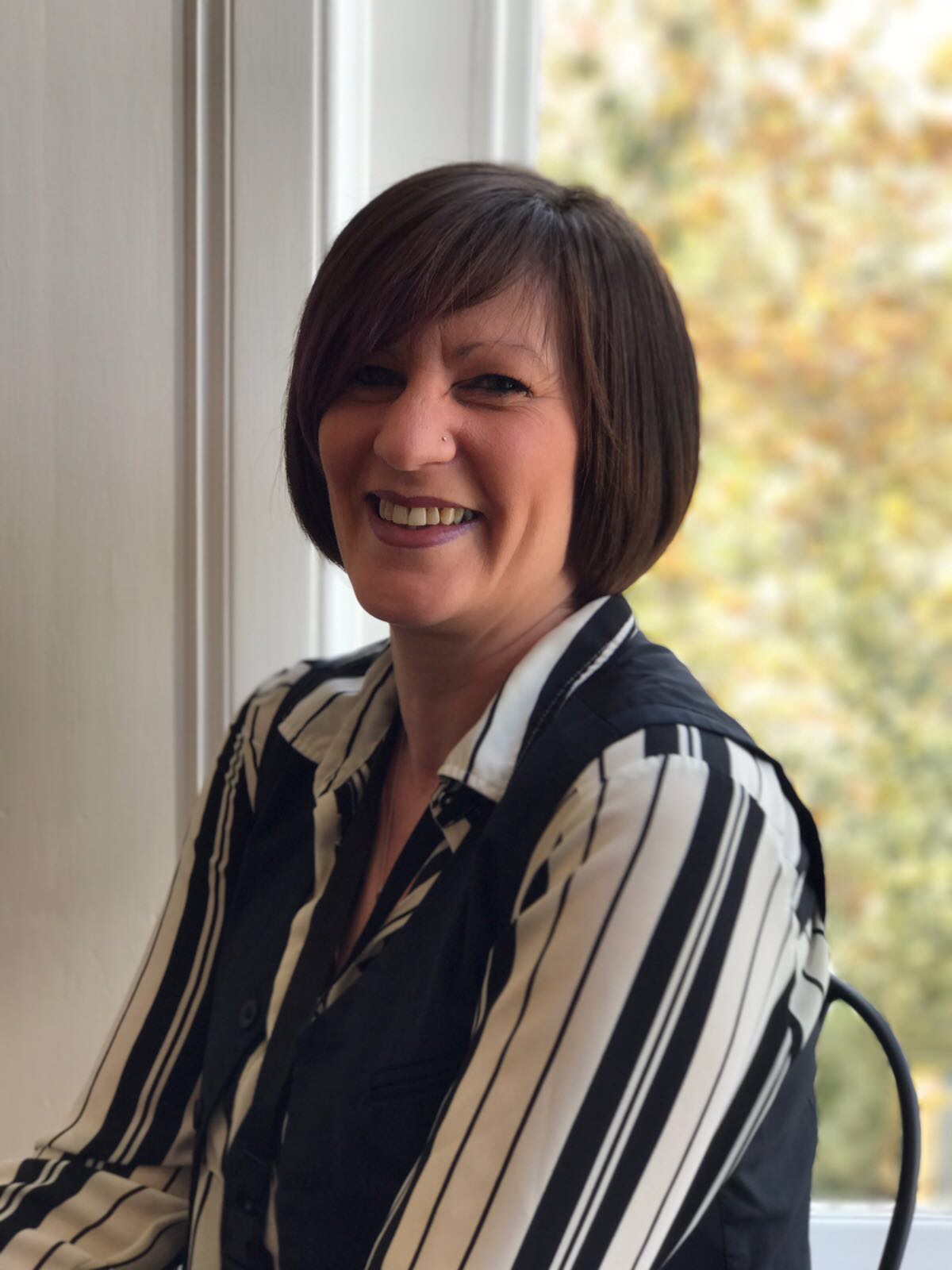 Alison Ball – ASSESSOR
alison@thehairacademy.co.uk
I work as an Assessor at The Hair Academy 2 days a week training NVQ level 2 work based learners. I also work as a stylist in a salon which keeps me current and connected to salon experiences.
I love the creativity and variety of hairdressing as a career, every day is different and brings new challenges and opportunities. I moved into teaching gradually over the years and get enormous satisfaction from watching the learners develop the skills they will need to become successful, busy stylists in the future.
At The Hair Academy, we offer personalised training to meet individual needs in small, friendly groups and in an encouraging atmosphere to enable them to reach their full potential.
In my personal time I enjoy fitness classes and love to ski in the French Alps on holiday.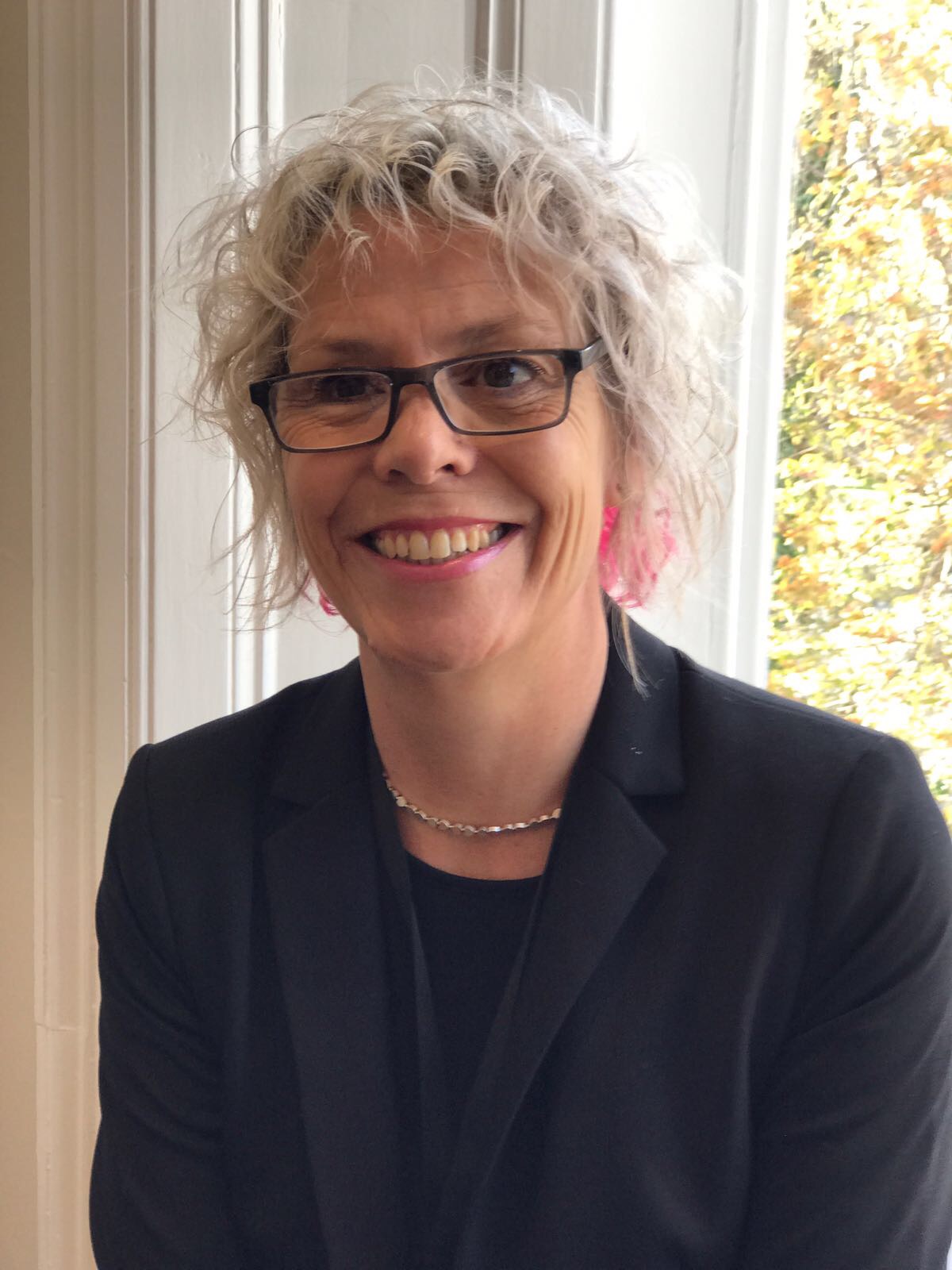 Ocean leddra – ASSESSOR
Ocean@thehairacademy.co.uk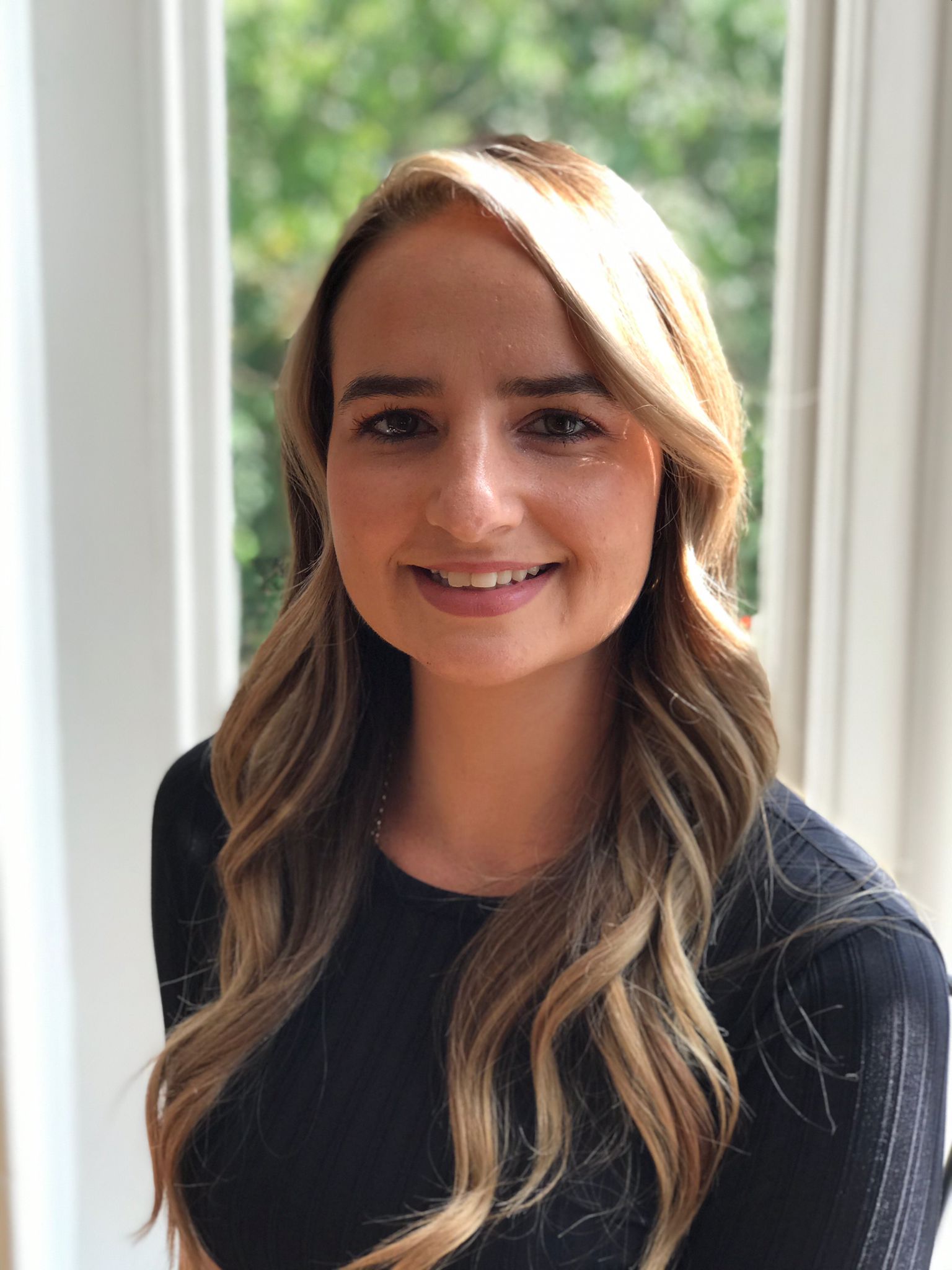 Deborah Jones (Lucy) – ASSESSOR
lucy@thehairacademy.co.uk
I joined the Hair Academy in July 2016, I started my hairdressing career as a Saturday girl at the age of 13. I completed my Levels 2 & 3 apprenticeship whilst working at the salon by then I was 19. After this I started to work for a salon based at London Bridge, London.
I always wanted to teach hairdressing, but while my children were young this was not possible. Once they were less dependent I decided, now is my time, I signed up to do a 2 yr university teaching degree (Diploma in Education and Training). I completed this qualification in May 2016 and after 21 years in London I made the big change and started working at The Hair Academy.
I am an external assessor and look after several learners based in salons in Kent. I love to see the learners grow in confidence every time I visit………. "I love my job!"
When I am not working at The Academy, I enjoy spending time with my family, going for country walks with the dog and watching my children play football.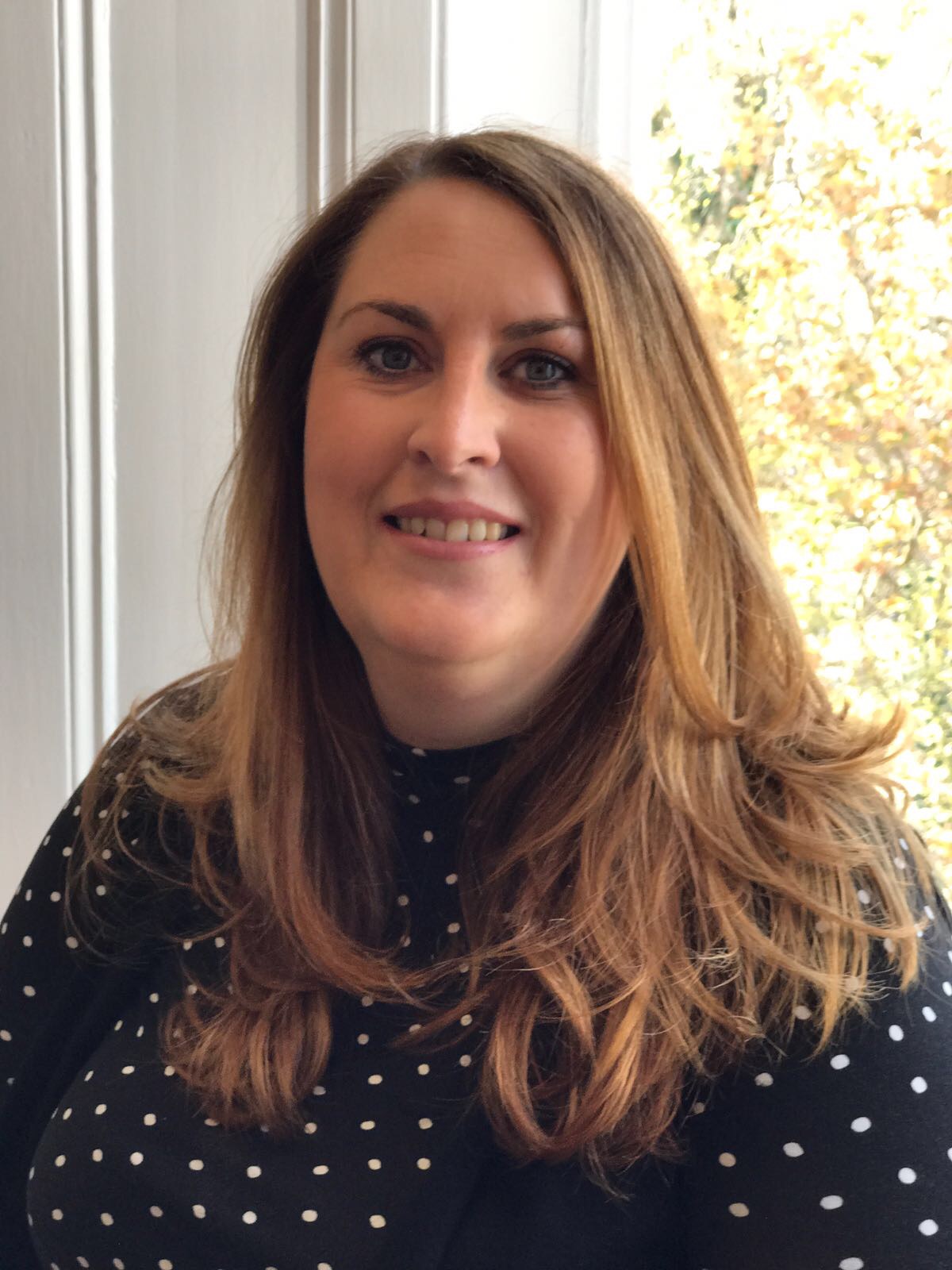 CARLY

carly@thehairacademy.co.uk
I have been in the hairdressing profession for over 18 years – it's all I have done since leaving school. I actually did my NVQ Level 2 and Level 3 hairdressing with The Hair Academy back then.

I went on to do my NVQ Level 2 and Level 3 in barbering and have completed various other courses to keep current and up-to-date.
Since completing my Assessor's Award I was fortunate enough to join the team at The Hair Academy – which is my dream job, passing on my knowledge and seeing others progress the start of their careers. I love all the support and teamwork the Academy provides, as everyone is just as passionate as me.
In my personal time, I have a son who I spend most of my spare time with, doing fun activities and I also enjoy going to the gym.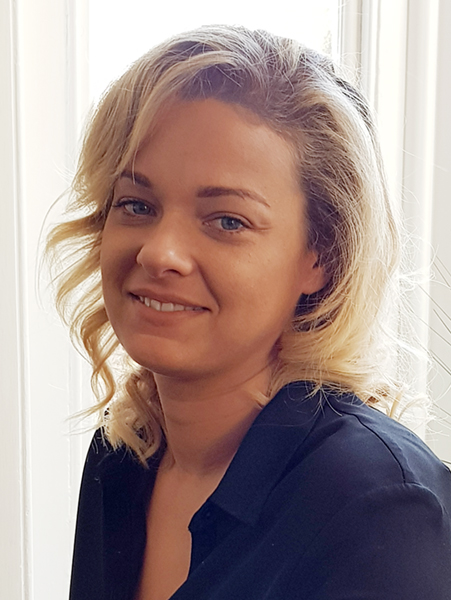 ANNA DE CICCO

anna@thehairacademy.co.uk